You don't need your home for a while?
Rent out temporary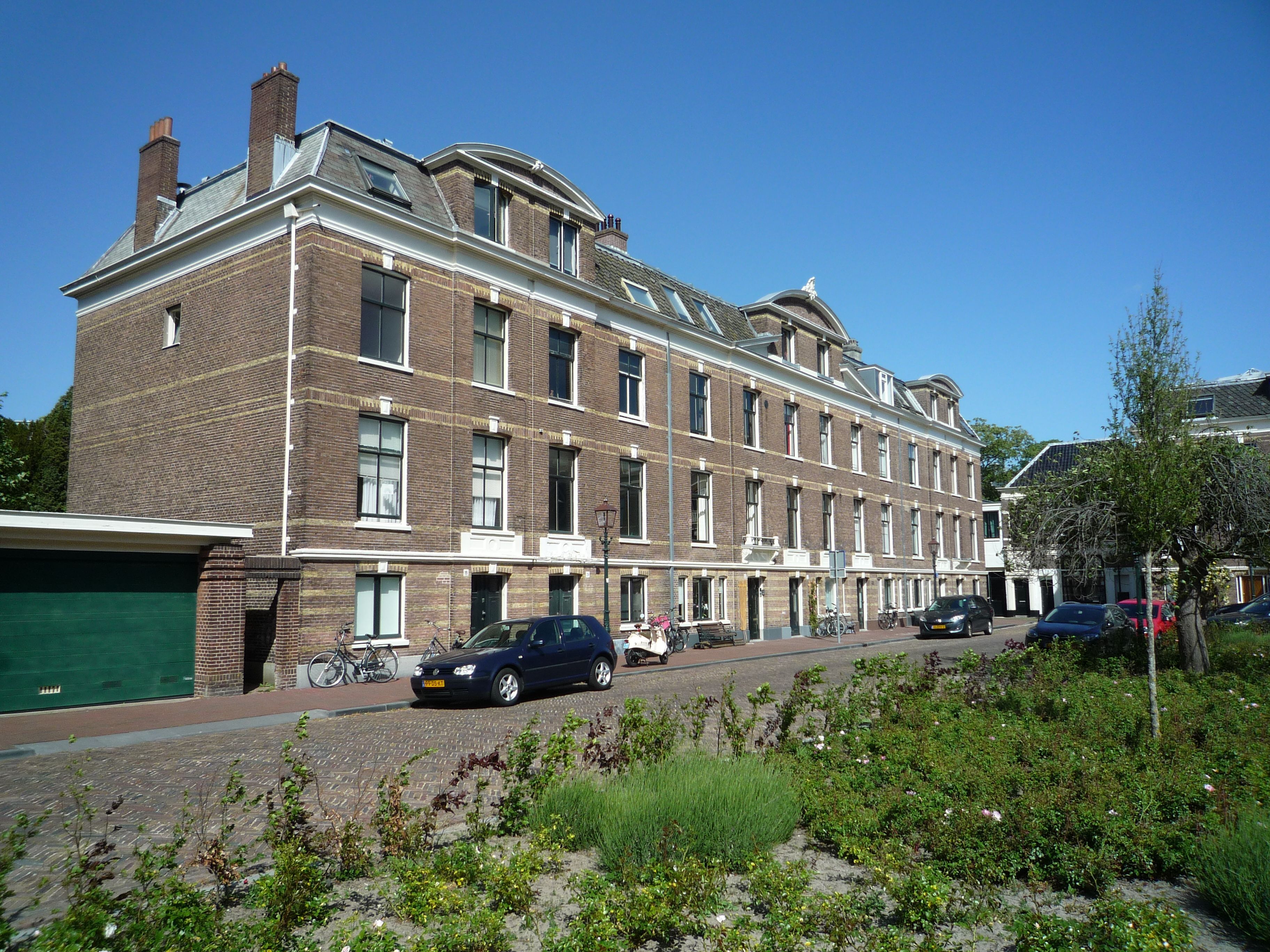 Experienced and committed
Rent out temporary with Haarlem Real Estate
Haarlem Real Estate is also the right partner to rent out your apartment or house temporarily. This is possible for a period of 3 months to a year. Perhaps you are going abroad temporarily and do not need your home for a while

A renovation, just arrived in the Netherlands or a work project nearby. There are always people looking for a temporary home!
Renting out your property temporarily?
Leave your details using the contact form below and we will contact you as soon as possible