Who are we
We are glad to introduce ourselves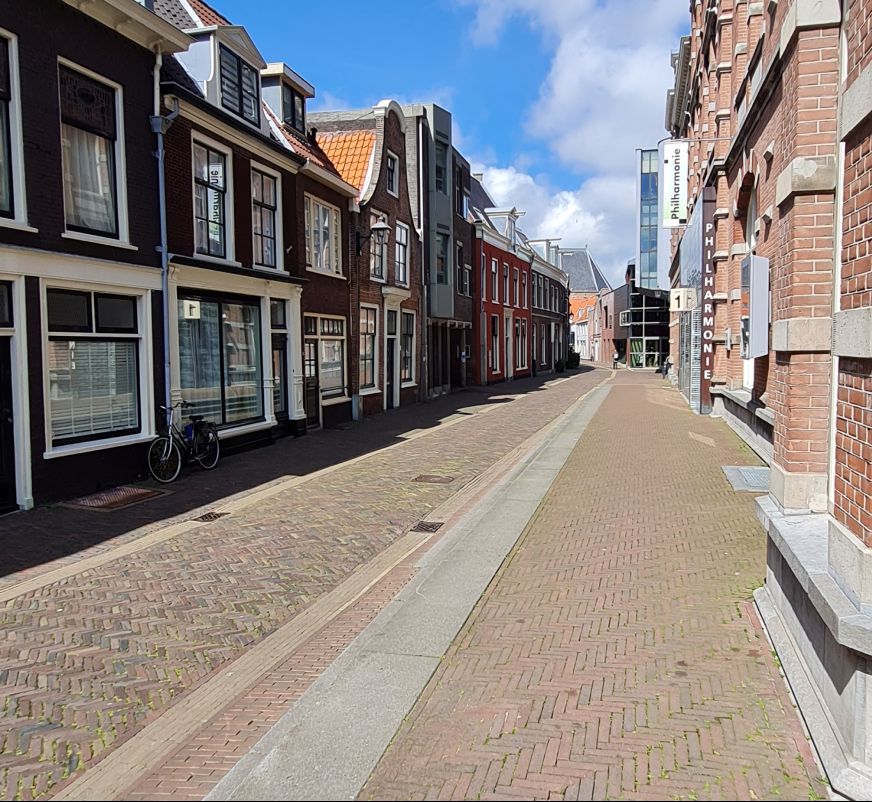 Our story
About us
Haarlem Real Estate has been a reliable partner in the rental business of residential properties in Haarlem and its surrounds (the region major Zuid-Kennemerland en de Haarlemmermeer) for over 20 years. We are also active in the field of property management for private landlords.

Our home is Haarlem, we live and work here, giving us an extensive local network and excellent market knowledge.

You can rent out your property through us professionally, safely and quickly, taking all the work off your hands. We provide neat and reliable tenants.

Characteristic of our services is our personal approach. We relieve landlords of all worries during the entire rental process and set high standards for our service quality.We are committed and reliable, well-informed about current legislation and value a clear, transparent way of working with our clients.

We don't aim for a one-off success, our goal is to build a long-term relationship.

A selection of our reviews:
"Very nice and helpful people and place. Expat friendly service: no problem communicating in English, website has English version, document templates provided in English for reference. Apart from that, I got useful information and advice e.g. on registration with various offices, services, handling required taxes, arranging utilities etc".

"We had a very good experience. We managed to secure a beautiful rental home with the help of Haarlem Real Estate. The agent who helped us was Marcel and he was very professional.
I would highly recommend them to anyone who is looking for a home".

"I engaged Marcel to rent my apartment, he went above and beyond to help get the place ready, connecting me with tradesman and others from his network. He's very attentive to detail and super helpful, highly recommend working with him".

"We are American expats and rented from Haarlem Real Estate during our 18 month stay in the Netherlands. We had a great experience to say the least. When things broke they came quickly to repair them. When we broke something, we repaired it under their guidance. The property was well cared for, a good price and they were very responsive. It was also very easy to communicate in English. I highly recommend them, especially for expats when renting abroad can be intimidating".