With this we can help you
Rent out your property in the Haarlem Region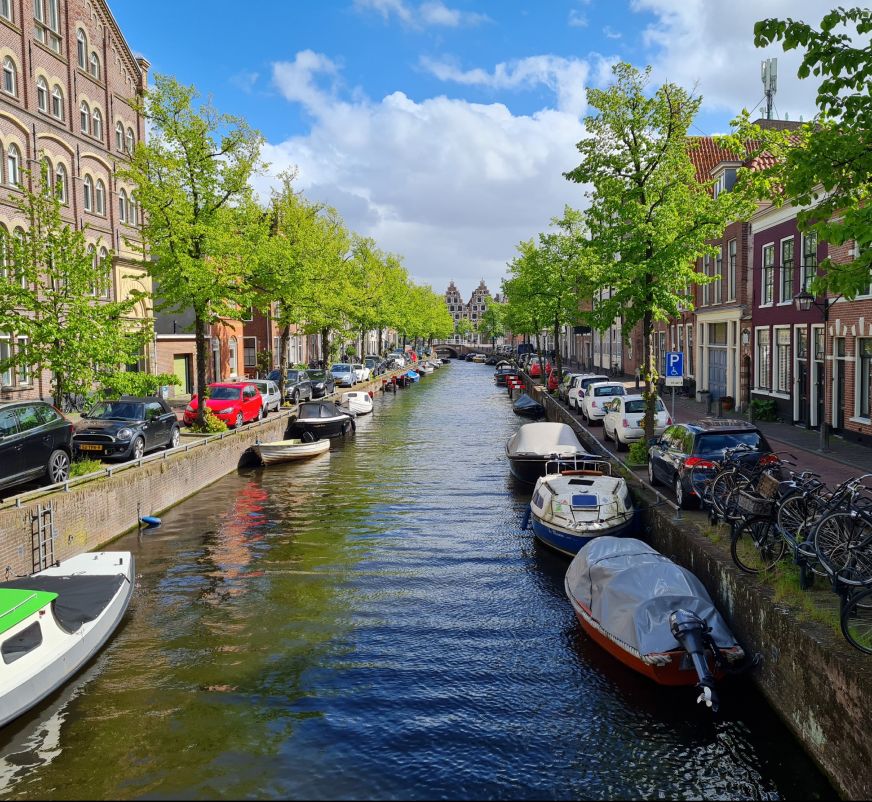 Personal, reliable and expert
Rent out with Haarlem Real Estate
Haarlem Real Estate has been a trusted party in residential property rentals in Haarlem and its surroundings (the region major Zuid-Kennemerland en de Haarlemmermeer) for over 20 years.

You can rent out your apartment or house through us. Haarlem Real Estate is located in Haarlem and is proactive as a full service rental agency.

When renting out through Haarlem Real Estate your rental property will be presented on several specialised rental websites, all geared towards finding an ideal tenant for your apartment or house expertly, safely and quickly.

We have an extensive network (companies, mostly multinationals and relocation agencies) in Haarlem and the surrounding area. Your tenants can be expats, starters on the housing market or people looking for a temporary home to tide them over.

Rent out your apartment or house to expats in Haarlem

Renting out homes to expats is one of the specialties of Haarlem Real Estate. These expats usually rent an apartment or house and work mostly in the region IJmond, Amsterdam, Haarlem, Schiphol (Rijk) and Hoofddorp.

Haarlem Real Estate has an extensive network of contacts with relocation agencies. These are specialised companies that support expats moving from abroad to the Netherlands.

The website of Haarlem Real Estate is also available in English, making it easily accessible for expats looking for rental properties themselves.
How we rent out your property
}
1
Intake of your apartment or house
We will meet at the property to discuss the possibilities and give advice on the rental price. Of course we also discuss your wishes regarding the profile of the desired tenant and the model rental agreement.
2
Promoting your property and organizing viewings
We will take photos and write the property description. Posting your property on the website of Haarlem Real Estate and around 8 other rental websites. We select candidate tenants and schedule viewings.
3
Choose the tenant
After the viewings, candidates submit their details to inform the selection. This includes the potential tenant's employment situation and identification. Ultimately, you the owner decides who will become the new tenant.
4
Rental agreement and check-in
Once a tenant is selected, we take care of drafting the rental agreement (in Dutch as well in English when renting to an expat) for you the landlord to approve. We collect the first month's rent and deposit. After the payment we will hand over the keys with an inspection report. If desired we can also take care of the property management.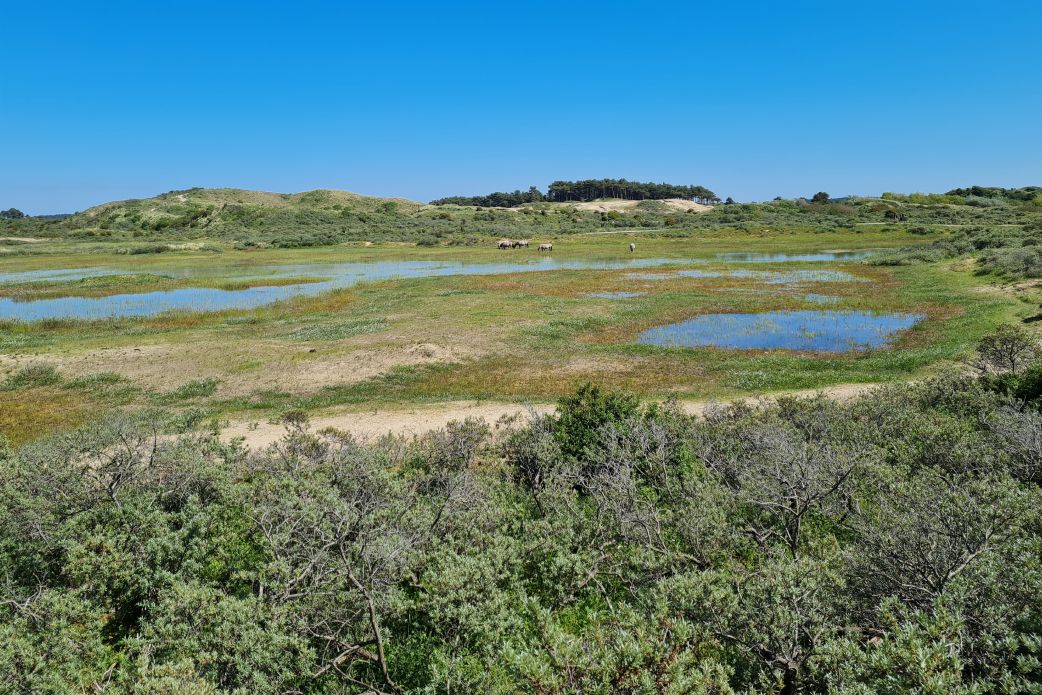 We will always remain available
Property rented out?
Once your property has been rented out, Haarlem Real Estate will always remain available during the rental period for questions or advice. At the end of the rental period we are again available for the final inspection of the property.
In short, you can rent out your property in the Haarlem Region through us professionally, safely and quickly, taking all the work off your hands. We provide neat and reliable tenants.

Feel free to contact us for more information or to make an appointment.

Haarlem Real Estate, the specialist for renting out your residential property in the region Haarlem!
Rent out your property
Leave your details using the contact form below and we will contact you as soon as possible